Business branding is becoming more and more complex. As the market becomes increasingly saturated, it can be easy to get washed out unless your brand has a reason for keeping its voice distinctive enough to perform in such a crowded space.
It's critical to find a creative way to engage your customers, so in this article, we'll share how to do just that.
Engage Your Customers With Social Media
Social media is an incredibly powerful tool for brands to engage their customers and create relationships. By using social media, brands can create connections with their customers and forge relationships that will last for years.
Brands that use social media effectively can differentiate themselves from the competition and attract more customers. Here are some tips on how to use social media in your field:
Create a strong social media presence. A strong social media presence allows you to connect with your customers and provide valuable information that they may not find elsewhere. Make sure your social media accounts are well-organized, cohesive, and easy to navigate. Use keywords in your posts and use appropriate hashtags to expand your reach.
Engage with your customers regularly. Be sure to respond to comments, like posts, and share interesting content that relates to your products or services. This interaction builds trust and strengthens the relationship between you and your customer.
Be relevant and timely. Always be aware of current events and trends so that you can be as up-to-date as possible with what's going on in the world. This will keep you ahead of the competition and ensure that you remain visible in the minds of your online community.
Create A Welcoming Online Site
Creating a visually appealing site that invites visitors and customers from day one is key to setting your brand apart from others. When visitors arrive at your site, you want to make sure they feel welcomed, engaged, and supported.
You can do this by creating a layout that's easy to navigate and eye-catching. You should also create blog posts and features that are relevant to your target audience. This way, you'll ensure that everyone who visits your site feels like they've found the right place.
Finally, make sure you respond quickly to any questions or concerns your visitors may have. By following these tips, you'll create a strong foundation for continued growth and success.
Hire Great Photographers
What makes a great photographer? Aside from the actual photography skill, it's personality and attitude that set them apart from their peers. When it comes to your brand, it's better to hire great photographers with the right set of qualities. This will help you create photos that represent your company in a positive light.
When looking for a photographer, keep the following tips in mind:
Ask around. Your colleagues, clients, and friends are all likely to have great recommendations. You can also use research to find photographers who have previously worked with customers you're interested in.
Look for experience. While some new photographers may be up for taking on any project, experienced professionals are better suited for specific types of work. If you're unsure whether a photographer has experience working with your type of project, ask them about their past experiences.
Consider price point. A lower price point doesn't automatically mean a less talented photographer. However, if you're budget is tight, make sure to read reviews and compare prices before making a decision. In addition, don't forget to consider location and necessary gear when budgeting for photography services.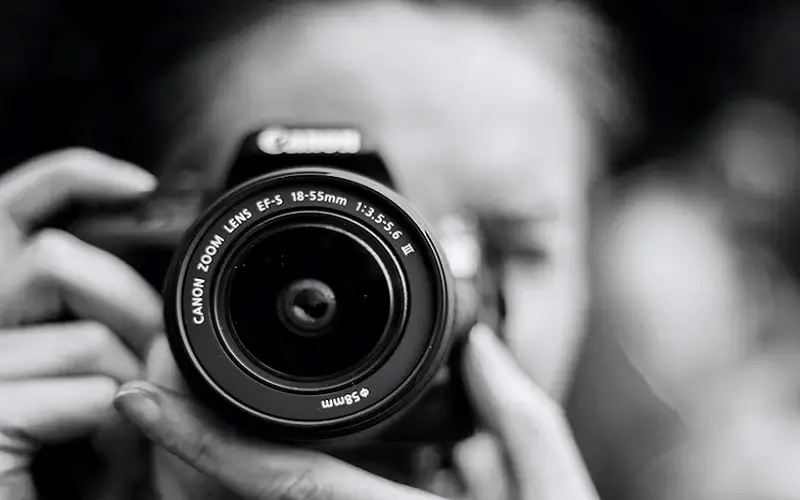 Put Out Relevant Content
You'll need to put out quality content that resonates with your target audience. By providing helpful advice and insights, your blog will help you build a loyal following that trusts you with their personal information. Here are three tips for creating high-quality content:
Start by researching your industry and making sure you're staying up-to-date on the latest trends. This will give you an edge when it comes to creating content that resonates with your audience.
Additionally, consider developing a unique voice and positioning your company as a professional on its specific topic. Be prepared to devote a significant amount of time and resources to marketing your brand, but believe in the importance of good content over quick results.
Finally, remember that consistency is key when it comes to developing a strong brand. Regularly publishing high-quality content will help your audience connect with you on a personal level and see you as an industry leader.
Whether you're a small business or an entrepreneur with dreams of taking your business to the next level, it's important that you set your brand apart from the competition. So if you want to create lasting impressions with customers and keep your valuable workforce happy, consider investing in creative branding strategies!