Maximizing your company's cash flow and earnings requires maintaining strict control over both fixed and variable costs. This is especially important in the beginning before things really kick off.
Entrepreneurs can use a number of strategies to control spending and get ready for unanticipated expenses that may arise throughout the first year. Let's take a look at some strategies that could help you reduce costs immediately.
A cheap domain name can work just fine
Once you come up with an idea of what your domain name should look like, definitely try to find a good price for it. Go through various providers and see if you can determine the lowest pricing for your domain name that you can find on the internet.
This may sound insignificant, but some domain names can set you back by hundreds and even thousands of dollars.
Just remember to keep a few things in mind before you actually click on the buy button.
Where will you host it?
Some affordable domain names don't include web hosting, but it's useless to purchase a domain if you can't host it anywhere. It is simpler to purchase web hosting from the same provider where you purchased your name.
Find a .com extensions
Although there are more than 100 possible domain name extensions, .com is the most widely used. Make sure you aren't purchasing a domain name that no one will ever be able to find.
Choose a brandable domain name
Don't stuff your domain name with keywords. Instead, try to come up with words that are easily associated with the service or product you're offering.
Choose the right CMS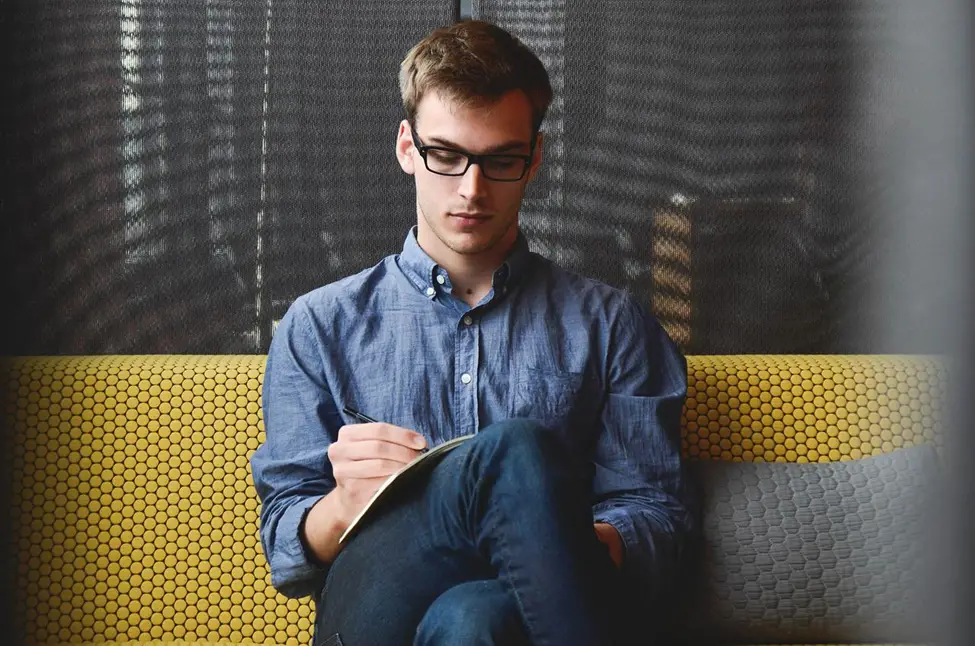 Businesses that prioritize their clients have the capacity to provide great customer service. This distinguishes a great company from the rest of the competition.
That is where good customer experience management software comes in handy. But this tool can save you a lot of money in the long run too.
Simply put, it can help you keep your customers happy. A customer will stick with your brand if they are pleased with the customer service they receive. Even while the cost of keeping customers will vary by industry, providing excellent customer service helps companies save money over time because doing so is much less expensive than acquiring new ones.
On top of that, the overall profitability gets better too. Businesses that offer good service and receive positive testimonials in return might attract new clients at a fraction of the price.
Businesses that offer fantastic customer service can expand their business much more easily, while those that fail to do it must engage in advertising and promotions to win over customers.
Turn to digital marketing from day one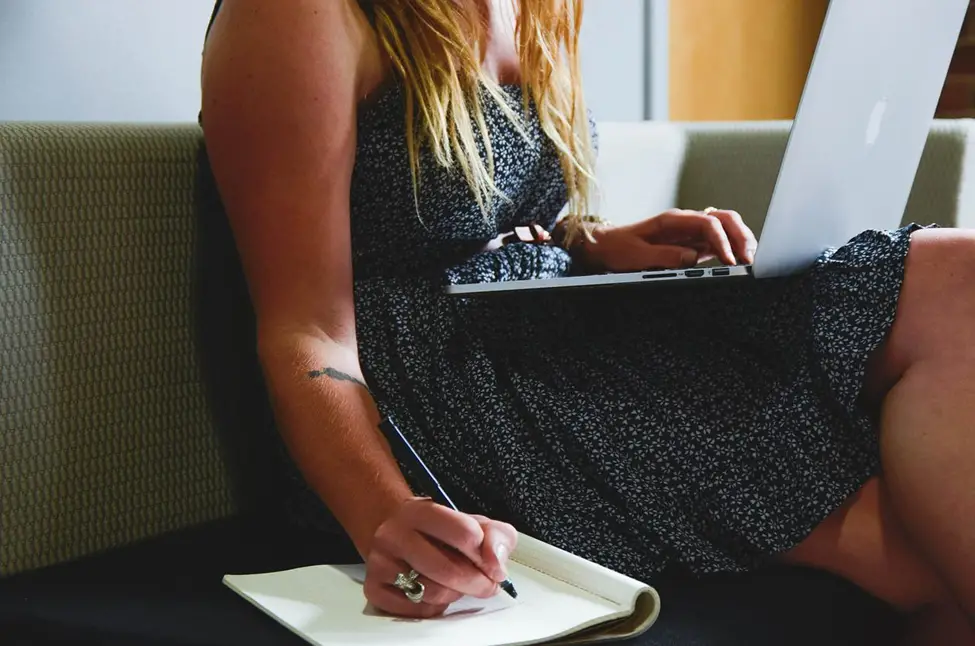 The difficulty of entering the market is one of the main problems for entrepreneurs. This is because a few well-established companies currently dominate a substantial portion of the industry.
Marketing products is the best strategy for startups to outperform the competition. Still, business owners must take care to spend as little money as possible during this process.
Digital marketing can help with that. It has the potential to help you save a ton of money when compared to conventional methods.
So, you can invest in digital tactics such as social media marketing, email marketing, pay-per-click, and much more rather than using billboards, flyers, or newspaper ads. Such channels are less expensive than conventional marketing strategies.
Track every detail
Anyone who intends to launch a business would be wise to start keeping track of expenses right away.
A business owner should keep account of every single expense, no matter how minor. This includes costs associated with buying various tools, materials, and furniture, costs for marketing and advertising as well as the services of attorneys and design consultants.
Keeping track of unneeded costs enables a business owner to eliminate them. In the case of a legal dispute, these documents also serve as proof.
Additionally, if you keep track of all of your receipts and store them safely, or if you use an accounting service, it will be simple to record your tax deductions. The use of the cloud has simplified this. For instance, you can save a lot of money by using an online inventory management and order tool that is integrated with your accounting program.
Say goodbye to paper
If you go to an entirely digital system, you'll be able to save your paper costs by a large amount.
Create digital versions of everything, from invoices to payments. In addition to this, it will ensure that you don't wind up with any unwanted printouts, which will save the costs associated with maintaining your printer.
On top of that, you are doing a favor to our planet this way. Cutting on paper waste may seem to be a small step but it's not. If more and more companies start practicing paperless operations, we will see a positive environmental change.
Final words
You'll have less to worry about if you lower your business's initial costs. You'll be in the best state of mind to create, deliver, and promote a product that your target market will love when you're financially secure.